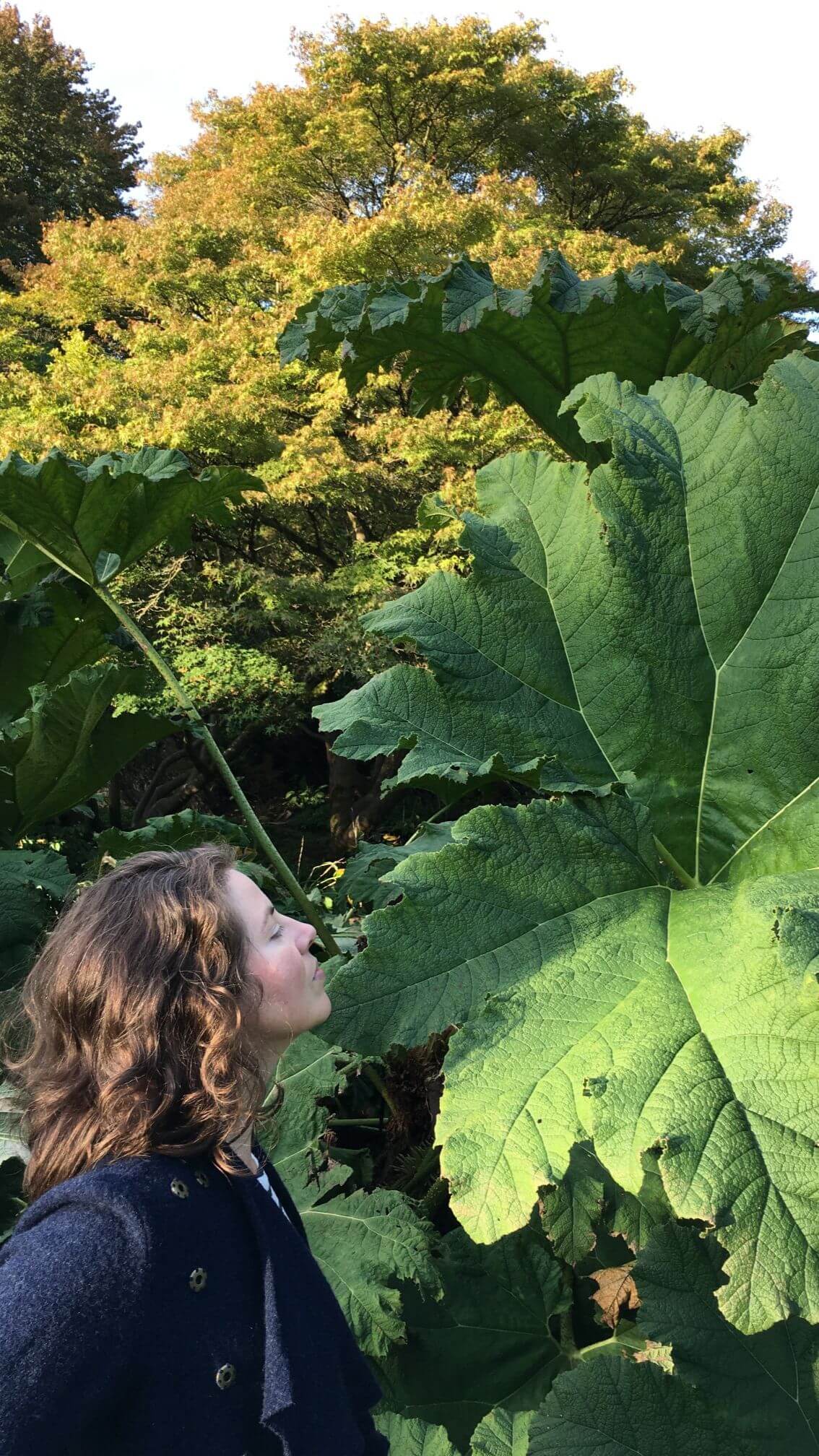 Claudia's designs integrate human-centricity and visual appeal. She collaborates with values-based and emerging companies, delivering exceptional mobile and web apps.

Prior to embarking on her design career, Claudia honed her creativity as a writer and director for film and television. This unique background influences her design practice, infusing her work with storytelling and a deep understanding of connecting with audiences. By adopting an audience-minded approach, Claudia ensures that every product she designs tells a story and resonates with its intended users.
Claudia's films and documentaries have achieved widespread acclaim, having toured prestigious international film festivals and been broadcasted on esteemed networks including CBC, Bravo, HBO Latino, W Network, and the Documentary Channel. Her outstanding contributions have earned her numerous accolades, including a GOLD REMI and 4 BravoFACT awards. Additionally, Claudia has had the honour of presenting at renowned events such as HotDocs, Tribeca International Film Festival, and the Banff TV Festival.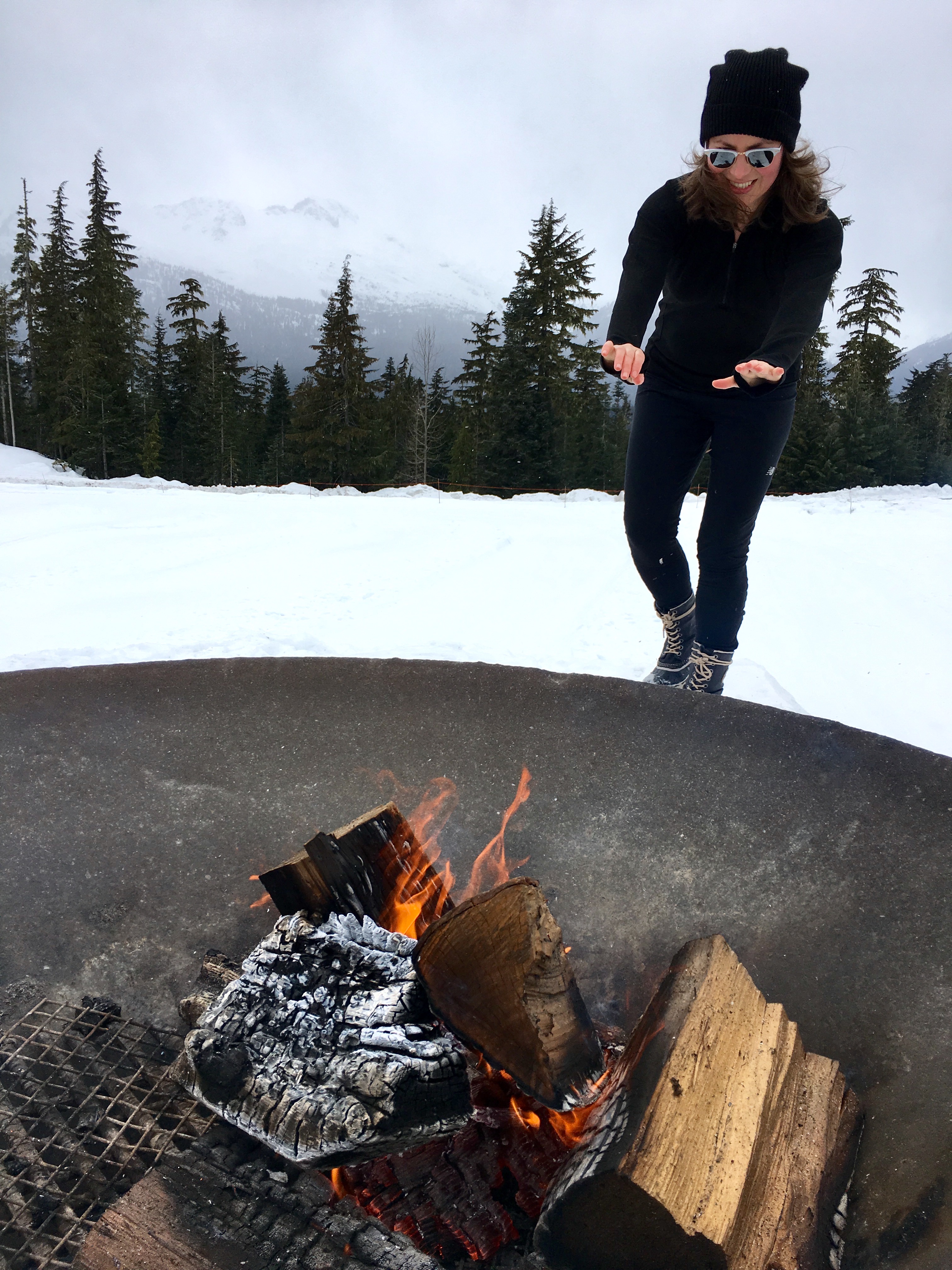 On weekends?

Claudia listens with her eyes.
On weekends, Claudia embraces the opportunity to connect with nature and immerse herself in the great outdoors near Vancouver. It is a time for her to recharge, find balance, and fully appreciate the natural beauty that surrounds her. Beautiful British Columbia serves as a constant source of inspiration, joy, and gratitude for Claudia.

Instagram