Focus

Creating beautiful, functional products that help users easily achieve their goals.
With a career of 12 years, Claudia's experience ranges from product design, interaction design, visual design and brand identity to film. These days, she works mostly as a lead product designer with household names and emerging companies on mobile and web apps.

Background

Prior to design, Claudia was a writer and director for film and television. From research to visual story-telling, and having an audience-minded approach, her previous experience in film informs her design practice daily.
Her films and documentaries have toured the international film festival circuit and have been broadcast on CBC, Bravo, HBO Latino, W Network and the Documentary Channel. She has earned numerous awards, including a GOLD REMI and 4 BravoFACT. She was also invited to present at HotDocs, Tribeca International Film Festival, and the Banff TV festival.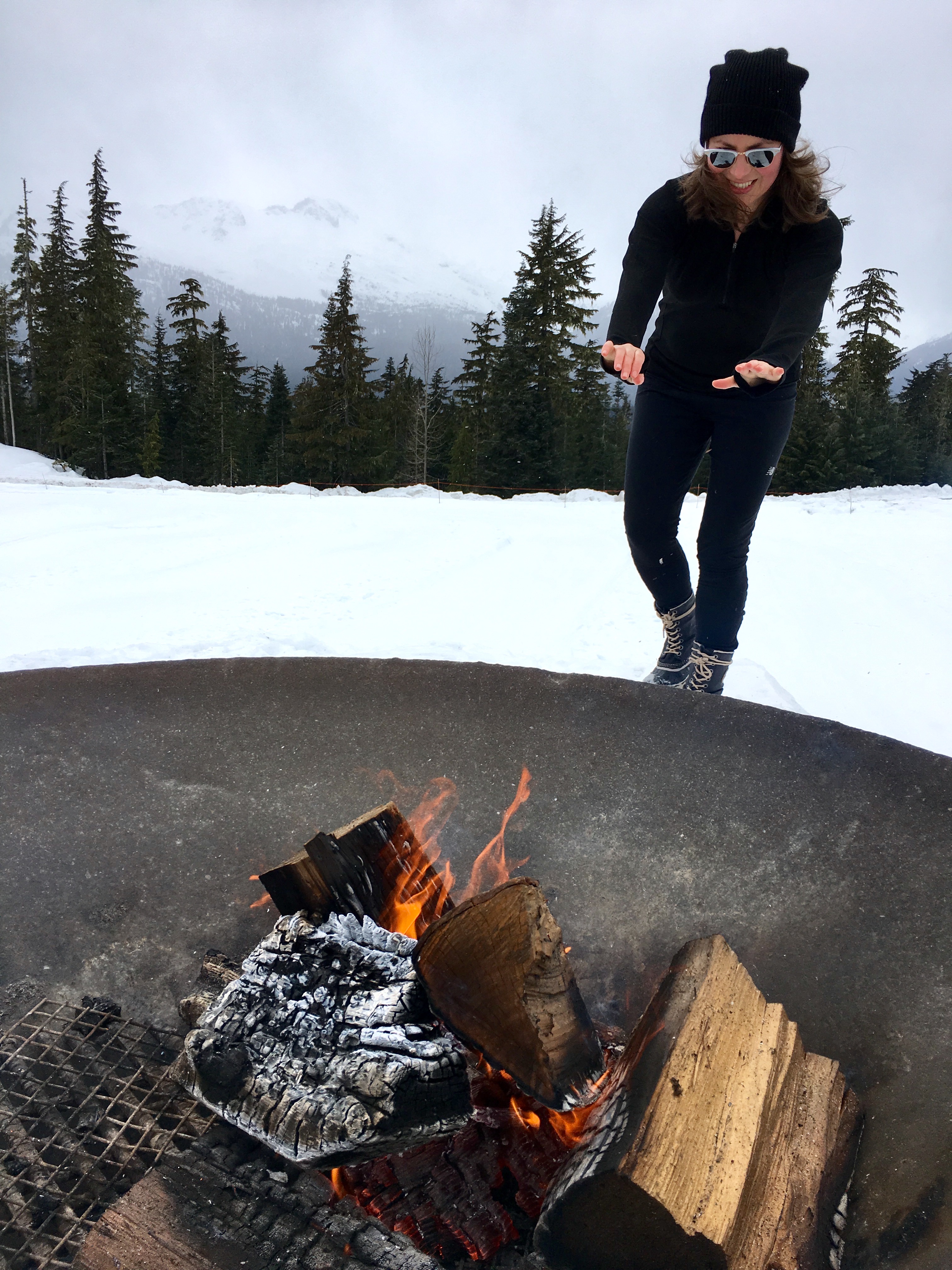 On weekends?

Claudia listens with her eyes.

She is fortunate to live in Vancouver, British Columbia. Walking, hiking and cross-country skiing are the activities that joyfully fill her weekends. Living in this spectacular country is a privilege and she's grateful for it every day.

Instagram