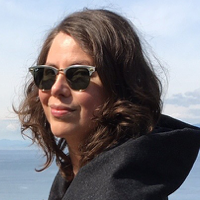 About
My focus: Creating beautiful, functional products that help users easily achieve their goals.

I design and build digital products for values-based organizations and tech startups.

As the principal designer at Fierce Feathers, my role is to lead the entire process and create a seamless experience for my clients.
I take a holistic approach to projects that goes beyond design. My collaborative, human-centric approach includes stakeholder engagement, user research, and end-to-end product design.
I work with household names and emerging companies: on mobile and web apps.

LinkedIn
Background

From research to designing for the screen and crafting experiences to empower users, my previous experience in film informs my daily design practice.

Prior to design, I was a writer and director for film and television. My films and documentaries have toured the international film festival circuit and have been broadcast on CBC, Bravo, HBO Latino, W Network and the Documentary Channel. I have earned numerous awards, including a GOLD REMI and 4 BravoFACT. I was also invited to present at HotDocs, Tribeca International Film Festival, and the Banff TV festival.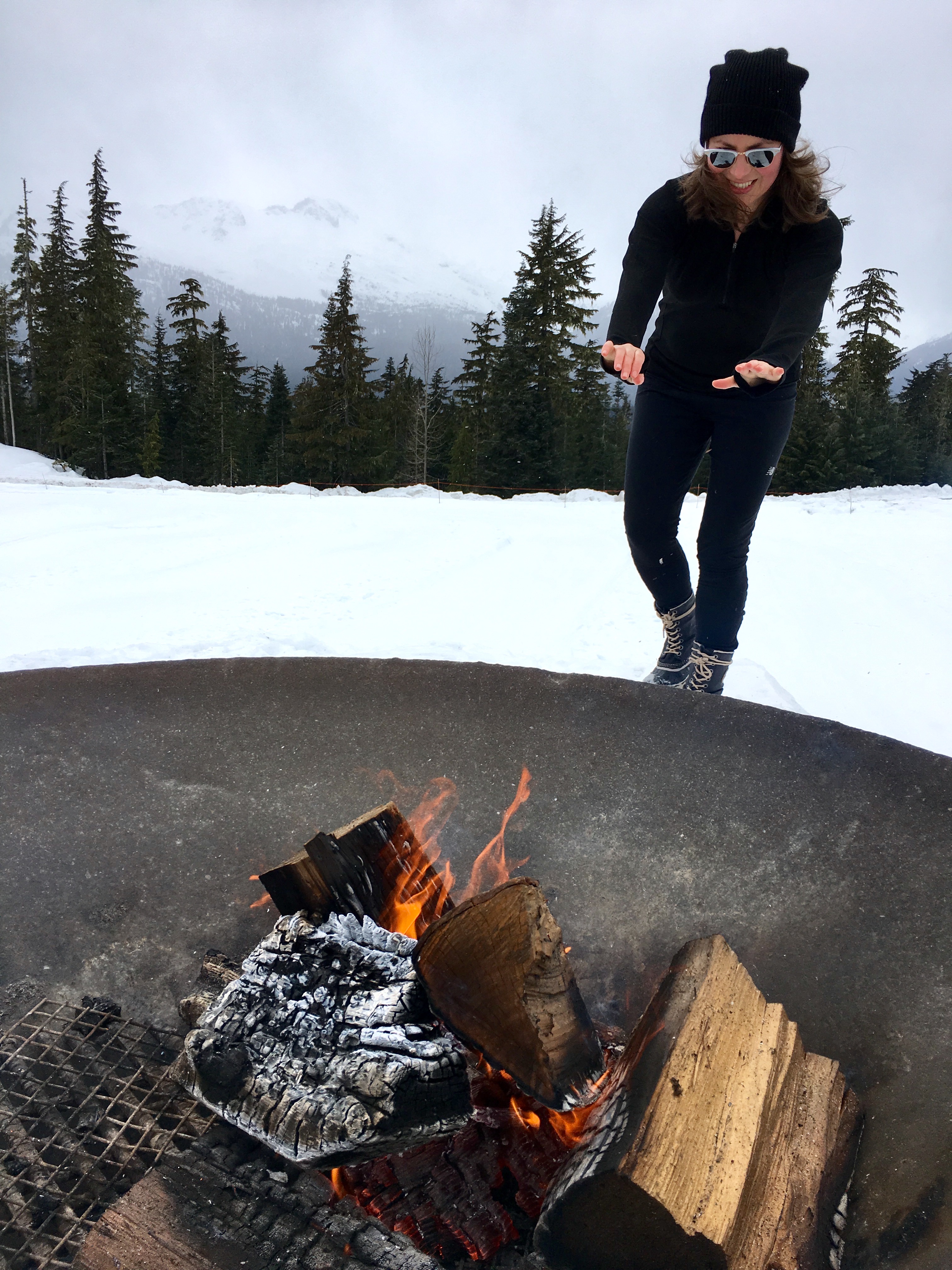 When I'm not working...

I'm listening with my eyes.

I'm fortunate to live in Vancouver, British Columbia. Walking, hiking, and cross-country skiing are the activities that fill my weekends with joy. Living in this spectacular country is a privilege and I'm grateful for it everyday.

Instagram